IVT PLUS
Extended warranty insurance and service planS FOR IVT Heat Pumps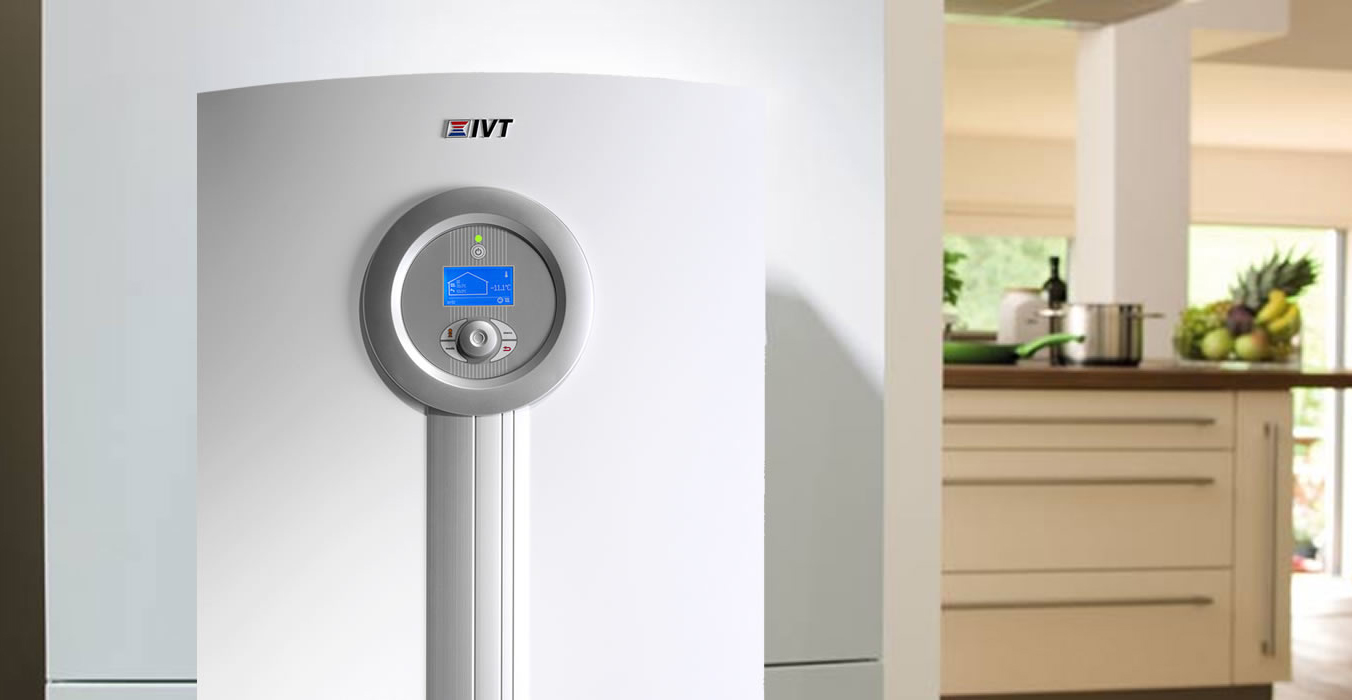 Insurance-Backed Warranties
Up To 15 Years
Terms and conditions apply [1]
SERVICE & EXTENDED WARRANTY
Terms and conditions apply [2]
Bosch Quality
IVT is part of the Bosch Group, and with that comes an incredible reputation for high-quality and reliable products. Alto Energy is able to offer insurance-backed warranties up to 15 years, which is a unique and market-leading offering in the UK. The backing from insurance is a huge vote in confidence as to the quality of IVT Ground Source and Air Source Heat Pumps.
Insurance Backed
Alto Energy has secured a commercial arrangement with a specialist engineering insurance partner, Arctic. Based in Sweden, Arctic have been a long standing partner of IVT, and so we are delighted to be able to partner with them ourselves to offer insurance-backed extended warranties to IVT customers in the UK.
IVT PLUS Extended Warranty & Service Plan
WHat's Included in your extended warranty
The cost of replacement IVT parts required to your IVT heat pump, controls, sensors and associated IVT domestic hot water cylinder following fault diagnosis by an Alto Energy engineer

The cost of labour for replacement IVT parts required to your IVT heat pump, controls, sensors and associated domestic hot water cylinder following a fault diagnosis by an Alto Energy engineer
what's Included in Your Service Plan
Annual service of your heat pump and associated equipment to make sure it's running safely and efficiently

Unlimited telephone technical support

Unlimited call-outs to breakdowns or for fault diagnosis (subject to an excess per call-out) [3]
What's Excluded
Removing sludge or scale from the heating system or repairing the damage it causes to the heat pump and associated equipment

Faults caused by someone else you used for repairs, design faults or accidental damage. We will fix these for you but you'll need to pay for the parts and labour as this will not be covered by the warranty insurance

A guaranteed response time to call-outs; if you require emergency breakdown cover you should source this from a local heating firm or an alternative provider
IVT PLUS PRODUCT INFORMATION
Product Information Document
Extended Warranty & Service Plan
Regulatory Information
Financial Conduct Authority
Alto Energy is authorised and regulated under the Financial Conduct Authority ("FCA") scheme with Firm Registration Number ("FRN") 782934 to carry out the regulated activities of non-investment insurance contracts and credit broking. Registered in England and Wales (No. 10510963). Registered office: Unit 17 Glenmore Business Centre, Witney, Oxfordshire, OX29 0AA.
Underwriting
The Extended Warranty is underwritten by Protector Försäkring Sverige, Swedish branch of Protector Forsikring ASA Norge (516408-7339), Västra Trädgårdsgatan 15, 111 53, Stockholm, SWEDEN. The Service Plan is not underwritten by insurance, but represents an ongoing service provided by Alto Energy Limited on a pay-monthly basis.
IVT Plus
IVT PLUS is a trademark of IVT. The products described are in no way underwritten by IVT.
Notes
[1] Where you live affects the price of the product, and for some locations we are unable to offer service and extended warranty plans
[2] Extended warranty premiums must be purchased annually, and can only be purchased with a service plan;
[3] Your callout history is taken into account at renewal.
Please see full Terms & Conditions in the Product Information Document.
RECEIVE PEACE OF MIND TODAY